YAY!  We have finally got stuff together to announce our opening day for 2017.
WE WILL BE OPENING THE DAY AFTER THANKSGIVING,
FRIDAY, NOVEMBER 24TH,
9AM TILL DARK. 
Our brochure has all the particulars. Just click on each picture and enjoy the read.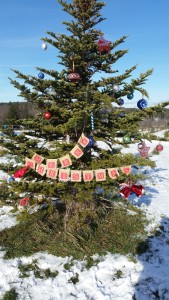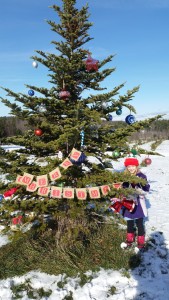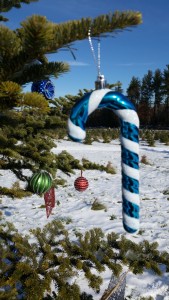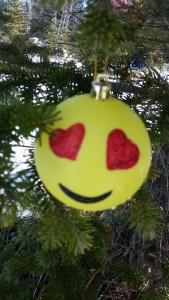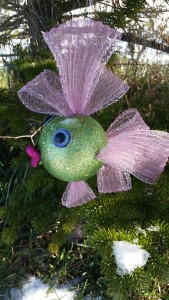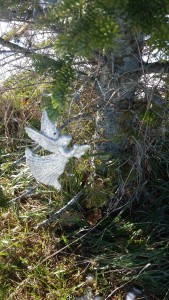 Don't forget to bring an ornament for our decorated tree.
We've had so much fun watching the ornaments come in, and seeing the excitement on peoples faces as they help decorate the tree.
The first tree we decorated was so liked that last year it got sold , so we had to find a new tree to decorate.
We've decided to  decorate a different tree from last year.  So our decorated trees will be moving around the field each year.  So enjoy our fun with us.
Remember as always, Wagon rides, hot cider and hot cocoa and a camp fire weather permitting.
Come enjoy the fun, get a tree, sip a drink by the fire and relax and have fun as a family.
MERRY CHRISTMAS!